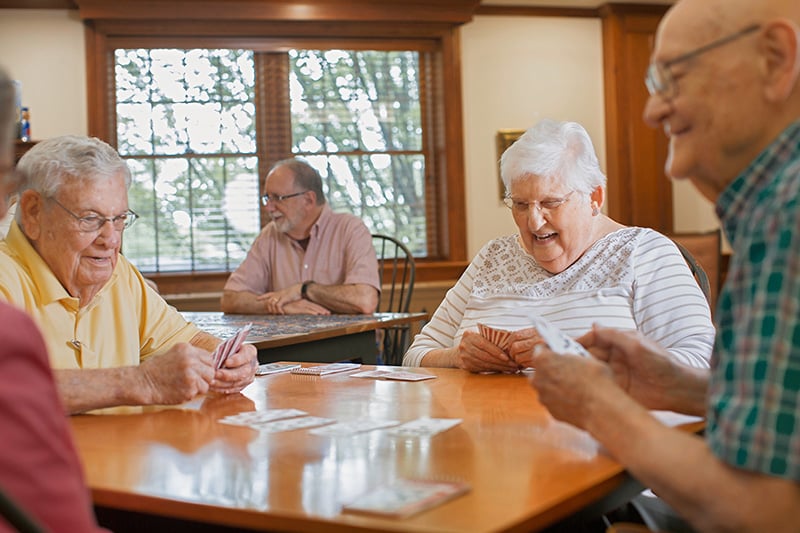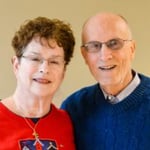 " We moved to Friends Fellowship for the sense of friendship and community! Life is much simpler now that we have gotten rid of 45 years of house "stuff"! Repairs are done with one call. Explore the possibilities and start downsizing now. "
Dr. Howard & Sue Deitsch
Residents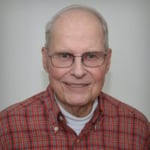 " My spouse passed away and I experienced a horrible fall at my home. I needed the residential services and support offered by FFC. The residents and staff are very friendly and available to me and my family as needed. This move has worked well for me PLUS the food is excellent. "
Tom Milligan
Resident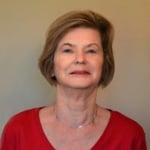 " My mother lived at Friends Fellowship Community almost 20 years ago. She had no worries and received the care she needed throughout her life. I decided to move because of the security and freedom from property maintenance. I would highly recommend getting on the waiting list and moving earlier in life—possibly to a home first. "
Sue Wright
Resident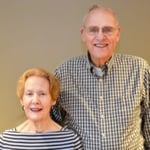 " We heard so many good things about FFC. It is a pleasant place where people are so friendly and welcoming. Even though we just recently moved to our Independent Home, we are amazed how much more relaxed we feel. We can only imagine how much easier it will be next summer. Our advice to others is "Don't wait!" You will be surprised how much easier life is. Get your name on the waiting list today! "
Tom & Joy Holthouse
Residents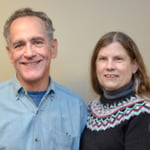 "We chose to move to Friends Fellowship because we were looking for fellow Quakers and others with common interests. We also looked for a community that had a firm financial basis and would continue to be solvent into the future. Before COVID-19, I enjoyed the quilting, reading, and exercise groups as well as the Library. Friendly neighbors are also a plus. Compare FFC's financials against other possible communities (CCRCs) you may be considering."
Bob Lagesse & Bonita Porter
Residents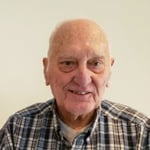 "I decided to move to Friends Fellowship Community because my friends said that FFC was great and my three sons said I should move here. One of my favorite things to do is go for walks around the grounds. My one piece of advice is to read all of the literature so you understand all the particulars."
Bob Rehmel
Resident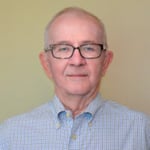 " After my wife of 58 years passed away and spending four years as her caregiver, I decided to return to Richmond and make FFC my new home. I did not want my sons to have to worry about my future care. I enjoy the ability to live in Independent Housing where I have an outside patio, grass, trees, and beautiful landscaping. AND the best part is FFC maintains all of the including snow removal. "
Duane Roland
Resident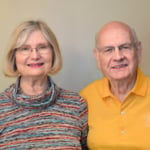 " Because Richmond is our hometown, we were well acquainted with many people who live at FFC. Through the years we were able to gather information that always put FFC in a positive light. At our age, it is comforting to know there is competent staff that provides household maintenance as well as many social events for us. If there is one piece of advice we could share with others it would be to be realistic about lifestyle and your future needs. "
Roland Cutter & Julie Maxeiner
Residents
Get our latest news, updates, and resources delivered right to your inbox.