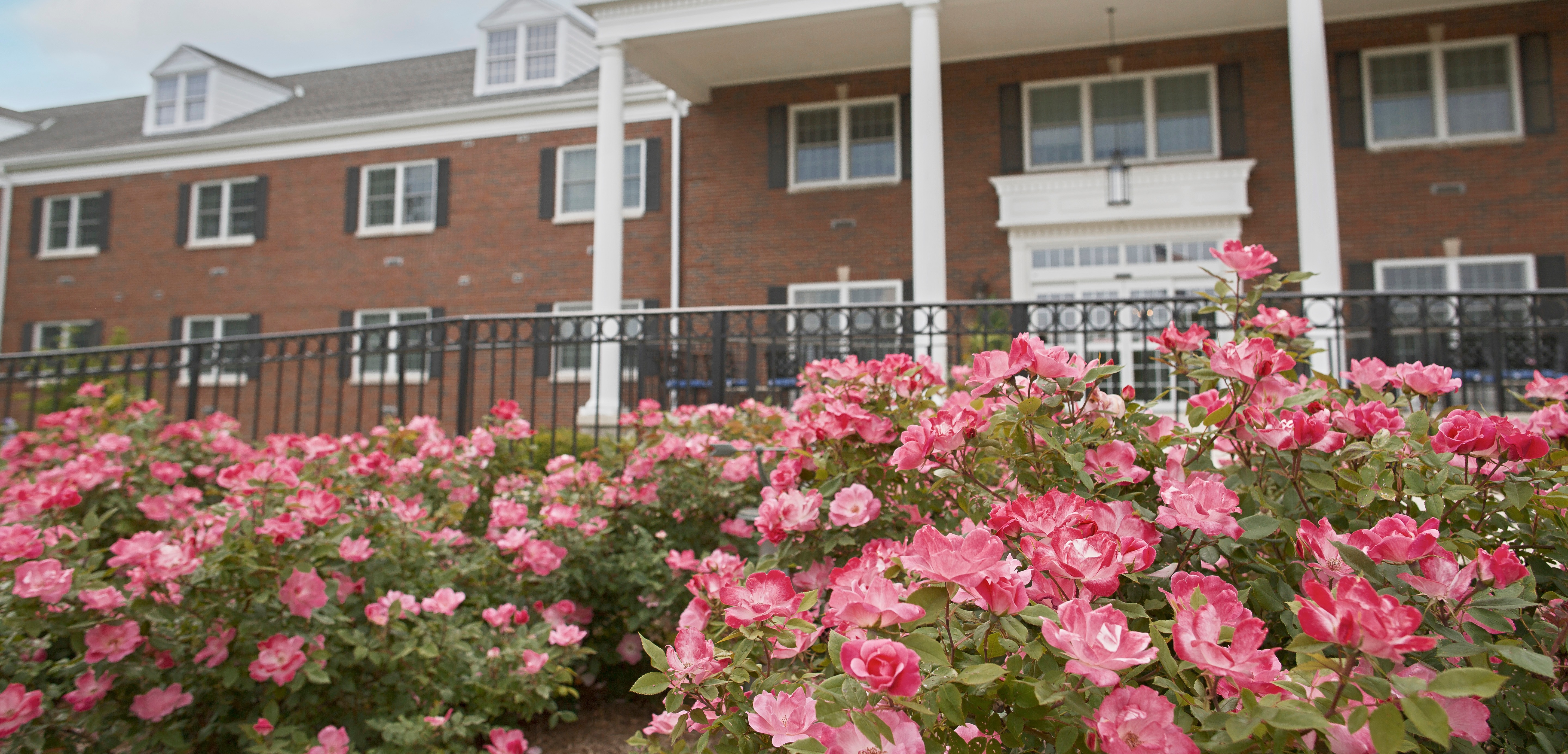 Guarantee of Lifetime Care
The guarantee of lifetime care assures a life care resident will not be required to leave Friends Fellowship Community due to insufficient financial resources in the future. Sometimes this need is precipitated by an unexpected and lengthy illness. In other cases, people simply outlive the resources that once seemed adequate to sustain them for their lifetime. Providing this financial assistance has been central to our mission since the very beginning and is the reason for our status as a 501©3 not-for-profit organization.
General Endowment Fund
The General Endowment Fund, created in 1962, as designated by the Board of Trustees assists in providing this important financial supplement by using the investment income to support those residents.
Friends Ministers' Fund
The Friends Ministers' Fund, created in 1995, as designated by the Board of Trustees provides financial assistance to Friends ministers, missionaries, and their spouses who have faithfully served Friends in Indiana Yearly Meeting for a minimum of ten years as a recorded minister. Entry under this program may be approved for those with insufficient resources for both entry and monthly care fees. Availability of assistance from this fund varies, depending on the number of individuals receiving assistance at any one time.
The names of those individuals receiving assistance are held in the strictest confidence. The number of persons receiving assistance each year ranges from 14 to 20 residents. Over 144 residents or 9.5% of our total life care population since the late 1960s have received over $14,500,000 in financial assistance.
Our ongoing goal is to provide assistance to a larger percentage of our resident population and to those who have faithfully served Quakers in Indiana Yearly Meeting. These funds grow through charitable contributions such as memorial, annual, and planned gifts.
The Endowment Tree of Lights
In the fall of 2000, Friends Fellowship Community established an annual fundraising event called The Endowment Tree of Lights. Every year from November 1 to December 31, each donation to the General Endowment Fund or Friends Ministers' Fund is represented by a light on a beautiful 20-foot Norway Spruce evergreen located just to the north of the Main Building.
The colorful lights remain illuminated throughout the nighttime hours during the holiday season for our residents and visitors to enjoy as well as serving as a reminder of the importance of these two funds to our Community.
Donations may be given in memory or in honor of a loved one or friend. Those honored are informed of the gift and notifications for memorial gifts are made per donor request.
Each year a lighting ceremony is held in early December with hot chocolate and cookies to celebrate this annual event.
Planned Giving Available
In 2020, Friends Fellowship Community established a working relationship with Friends Fiduciary Corporation, a Quaker non-profit organization located in Philadelphia, PA. This relationship provides the donors of Friends Fellowship Community access to the technical and consulting expertise in making a planned gift to benefit Friends Fellowship Community.
Planned gifts allow a donor to accomplish several objectives by meeting their charitable giving goals, increasing their annual income, and enabling them to still be able to provide an inheritance for their heirs. Some examples include charitable gift annuities, bequest plans, life income plans, current gift plans, and life estate plans.
Please contact John Robinson, Vice President of Finance and Development, at (765) 962-6546, by email at jrobinson@ffcinc.org or completing the form below if you would like more information or if you are interested in making a gift.
Get our latest news, updates, and resources delivered right to your inbox.