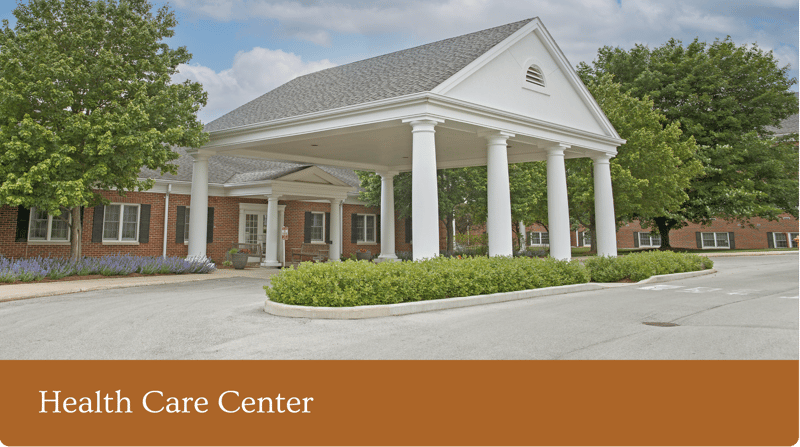 Description
As a Continuing Care Retirement Community, one of the most valuable services we provide to all Life Lease members of Friends Fellowship is guaranteed priority access to comprehensive nursing care if it is ever needed. Staffed with professional nurses, nursing assistants, activity assistants, and other support staff, the Health Care Center at FFC is licensed by the Indiana State Department of Health as a Comprehensive Care Facility. The Health Care Center offers long-term care as well as respite or recuperative care for those needing comprehensive nursing care on a short-term basis.
The Health Care Center is connected to the first floor of the Main Building
Screened and outdoor patios
A lovely and spacious dining room with satellite kitchen
Garden room (activities)
On-site Therapy Department
Brand new state-of-the-art Wellness Center
Newly renovated and beautiful lounge area
All rooms are furnished but are large enough to bring personal touches from home.
Get your free Ebook
Experience Life at a

Continuing Care Retirement Community
What is a Continuing Care Retirement Community?

Levels of Care Available at a CCRC

What Are the Health Benefits of Living in a CCRC?

Factors to Consider When Choosing a CCRC

Scheduling a Visit

Is a CCRC Right for You?
Get my Ebook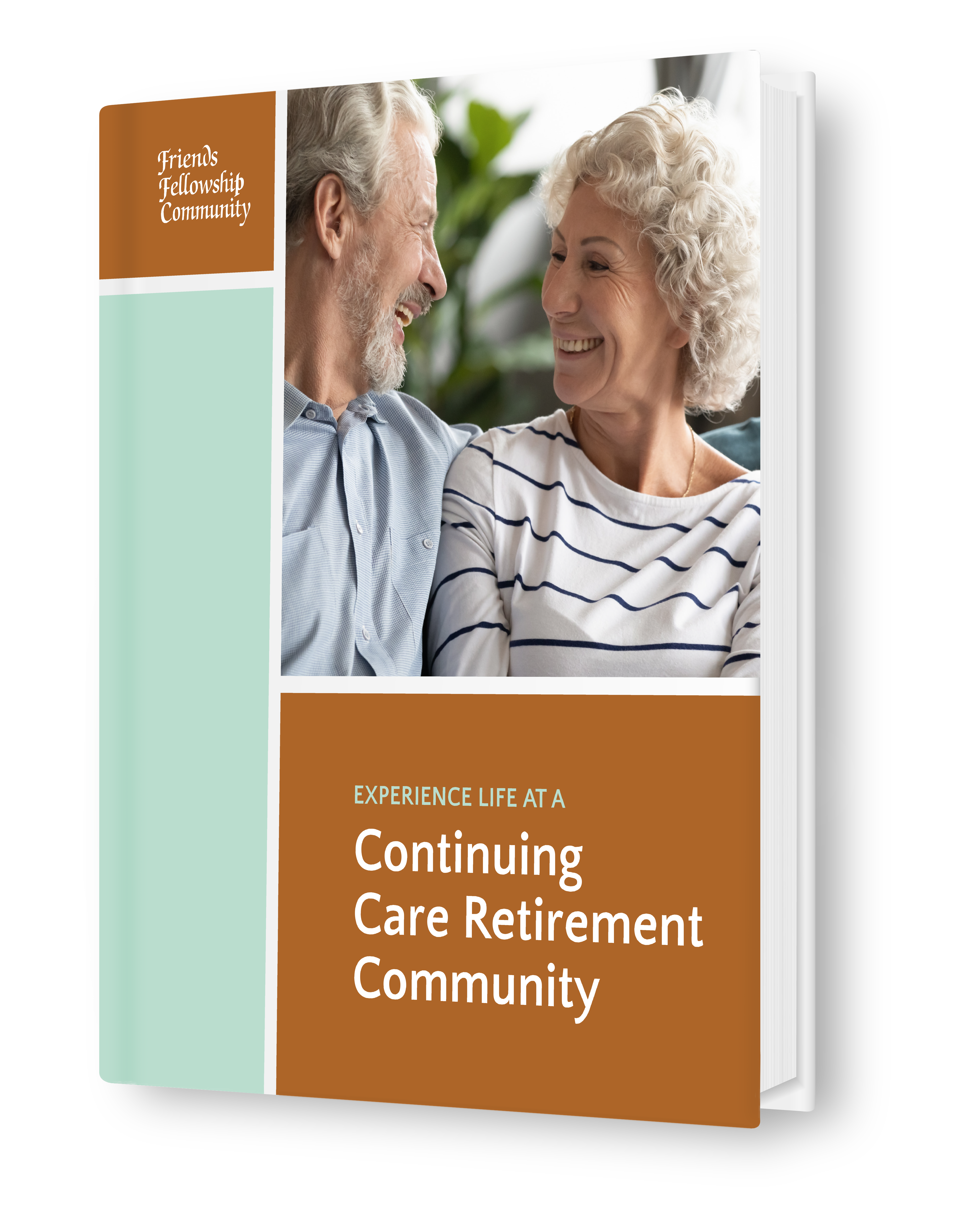 Get our latest news, updates, and resources delivered right to your inbox.