Hello.
Please use the form below to inquire about availability or any questions you may have, or use the email address or phone number to contact us directly.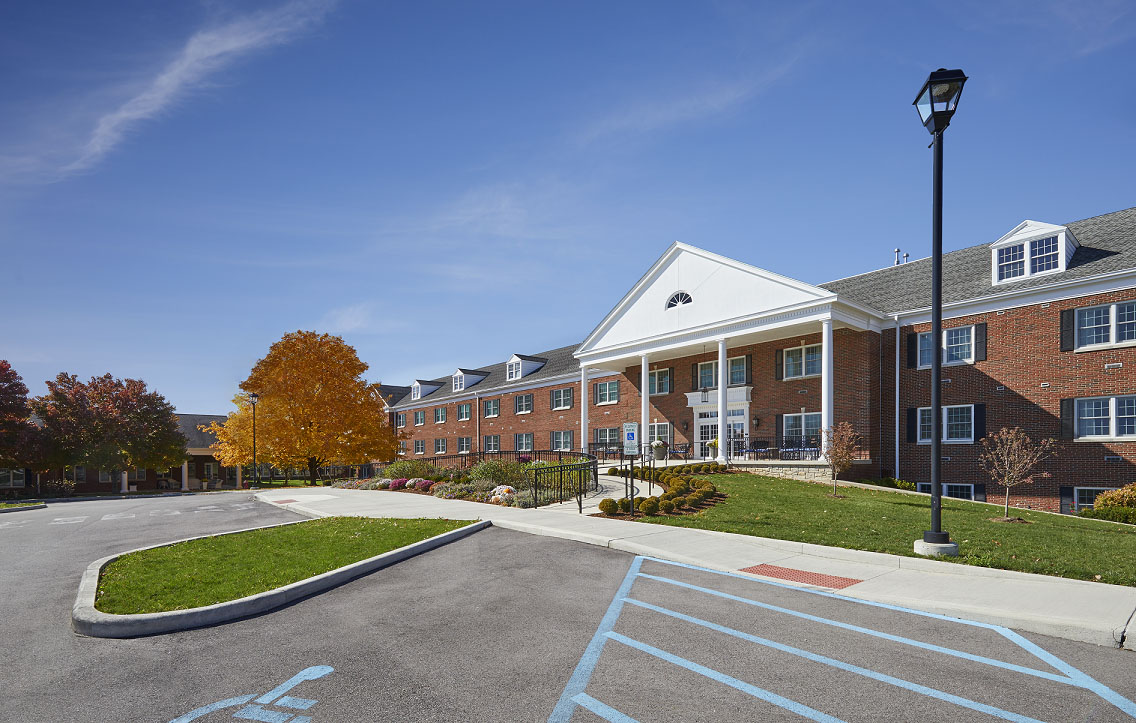 Lets Chat.
Speak to a Consultant Today for More Information on Friends Fellowship Community.
Friends Fellowship Community
T: 1.765.962.6546
2030 Chester Blvd
Richmond, IN 47374
Get our latest news, updates, and resources delivered right to your inbox.