Our Story
Proven leader in exceptional retirement living since 1965.
We are a multi-faceted continuing care retirement community providing independent and assisted living, nursing, and memory care. We offer a wide range of support services for our residents.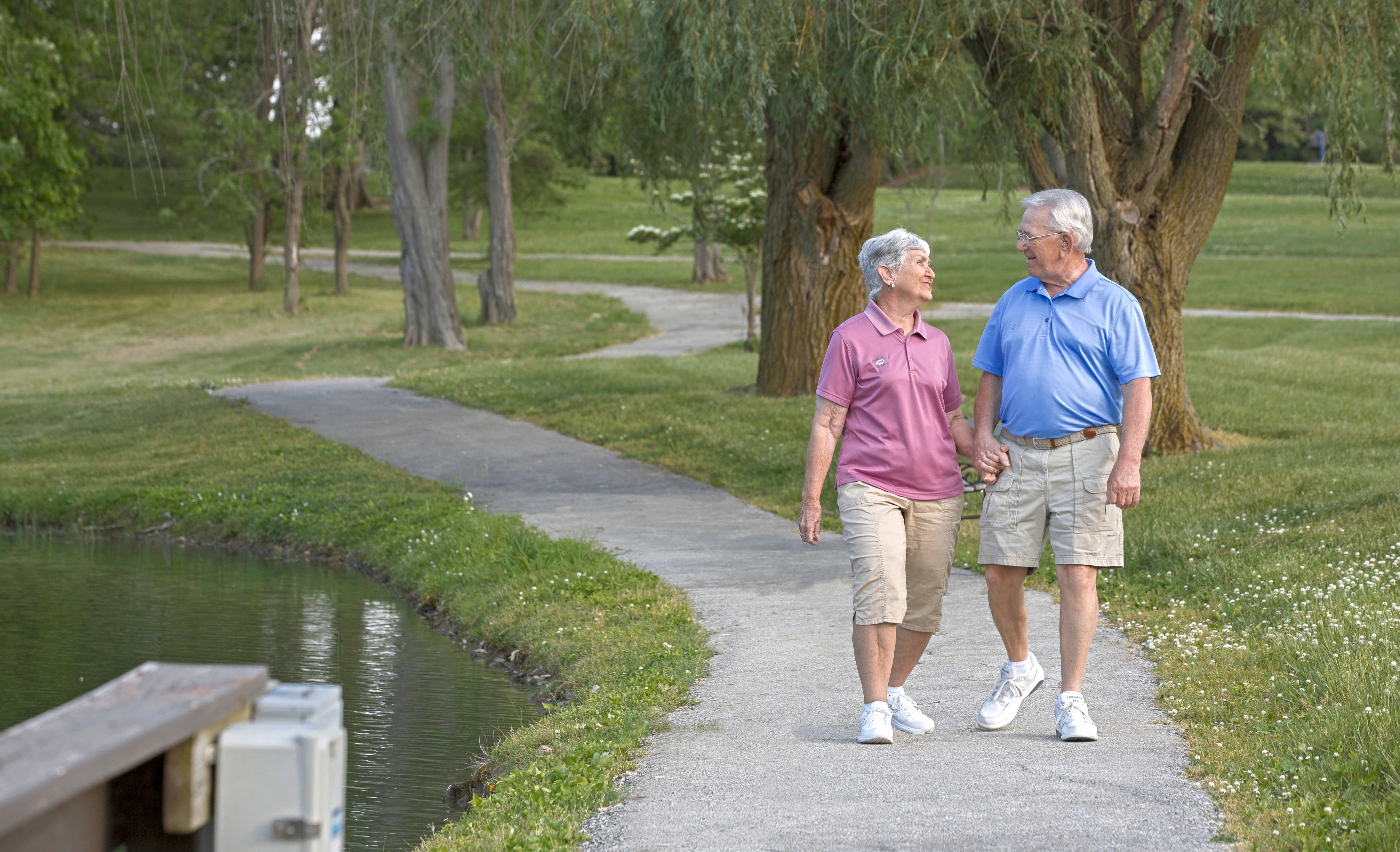 Faith-based, non-profit corporation
We are not driven by the need to return profits to investors. Instead, we seek to make continuous improvements to the programs, living environments, and services we provide to our residents. Your quality of life is very important to us!
Let us change the way you think about retirement living
Friends Fellowship Community is located in Richmond, Indiana, a medium-sized city of around 38,000 people and a short distance to Indianapolis, Cincinnati, and Dayton, Ohio. Founded by Quakers in the early 19th century, Richmond combines a rich cultural heritage with homespun charm. The historic Depot District is alive with unique restaurants and cozy antique shops. Richmond is known as the "Cradle of Recorded Jazz" which is reflected in the beautiful murals adorning many local buildings. Richmond is also home to several amazing museums, Earlham College, Indiana University East and Ivy Tech, and offers much in the way of local theater, symphony and sporting events. In 1987 and again in 2009, Richmond was named an "All-America City," an honor bestowed on only a select group of communities throughout the nation.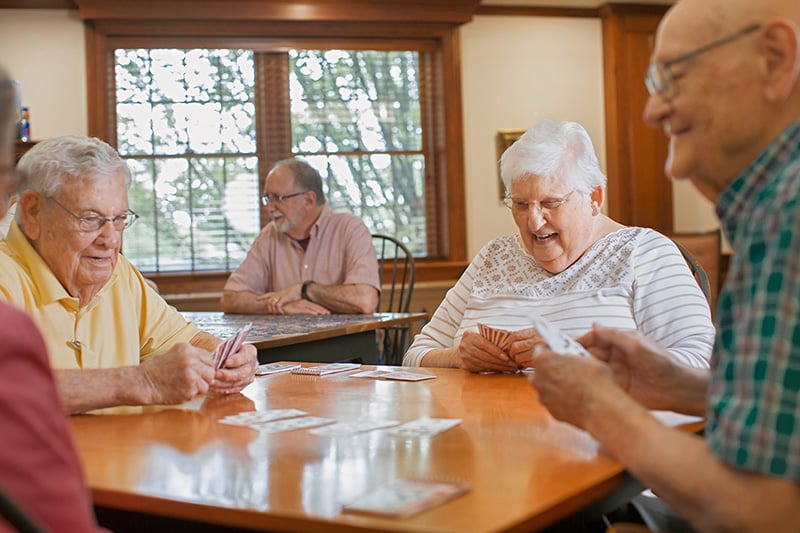 FFC itself is conveniently located right off I-70 and within a stone's throw to Reid Hospital and its adjacent doctors' offices. Friends Fellowship Community, Inc. was established as a not-for-profit corporation in 1958 for the purpose of owning and operating a CCRC. The original building was opened on February 6, 1965, and is situated on 125 acres of rolling lawns, with a pond, woods, and many walking paths to enjoy the spectacular grounds.
For more than 58 years we have been refining what retirement living can and should be. Let us change the way you think about retirement living.
Our Mission
Friends Fellowship Community is a not-for-profit continuing care retirement community founded and serving in the Quaker tradition. We are committed to delivering a continuum of quality residential and health care services through the promotion of dignity, security, and independence within a gracious environment. We encourage each resident to maximize his/her physical, social, spiritual, emotional, and psychological well-being.
Get our latest news, updates, and resources delivered right to your inbox.