22nd Annual Tradition
Endowment Tree of Lights
Twenty-two years ago, an annual tradition for our Community began with the establishment of the Endowment Tree of Lights!
Between November 1st and December 31st, your donation to the General Endowment Fund or Friends Ministers' Fund of Friends Fellowship Community, Inc. will be represented by a light on the Endowment Tree of Lights.
Established in 1962
The General Endowment Fund provides financial assistance to those residents who have outlived their financial resources.
The Friends Ministers' Fund provides financial assistance for retired Friends ministers, missionaries, and their spouses who have dedicated their lives to serving Friends in Indiana Yearly Meeting.
These two funds guarantee lifetime care and security for our member residents.
Official Lighting Ceremony
The official lighting ceremony for the tree will be held on Thursday, December 2nd at 4:00 PM. Everyone is welcome to attend and enjoy a cup of hot chocolate.
The colorful lights will remain illuminated during the nighttime hours throughout the holiday season for all to enjoy and serve as a reminder of the importance of these two funds to our Community.
We will continue to add lights to the tree as donations are received through the month of December.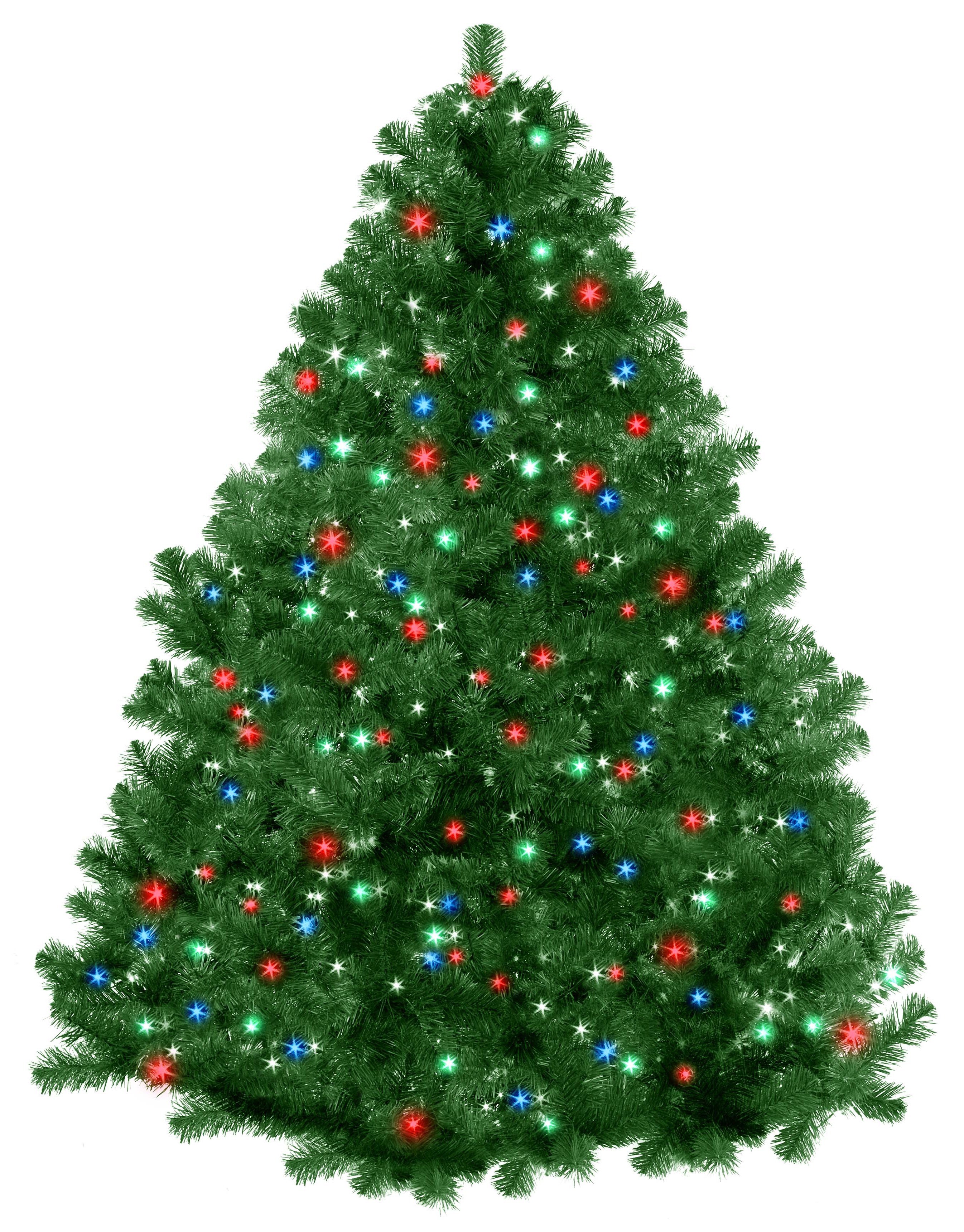 Honoring a Loved One
Contributions may be given in memory or honor of a family member, friend, or other loved one. Those honored will be informed of the gift in their name and notification for memorial gifts will be per donor request as indicated on the order form.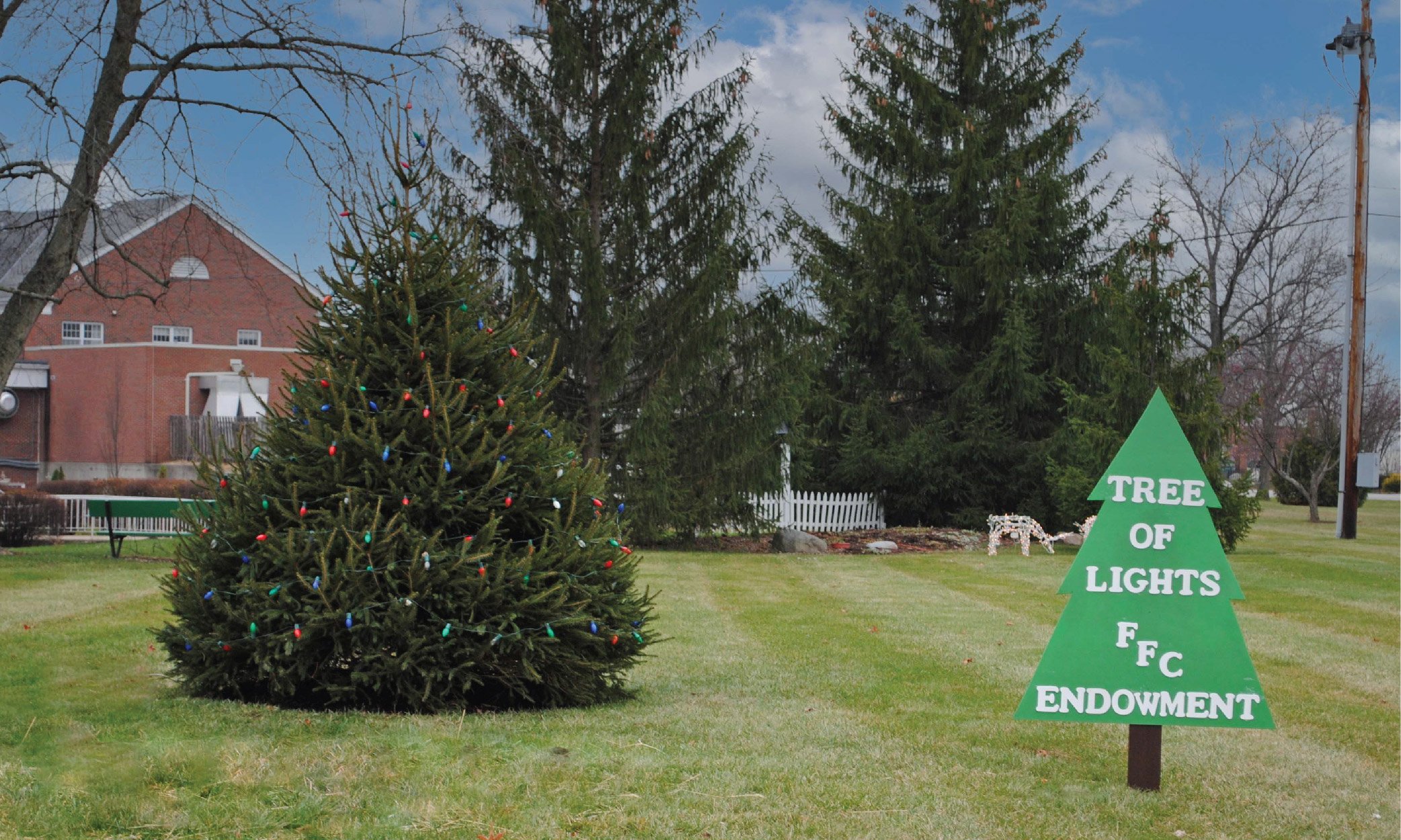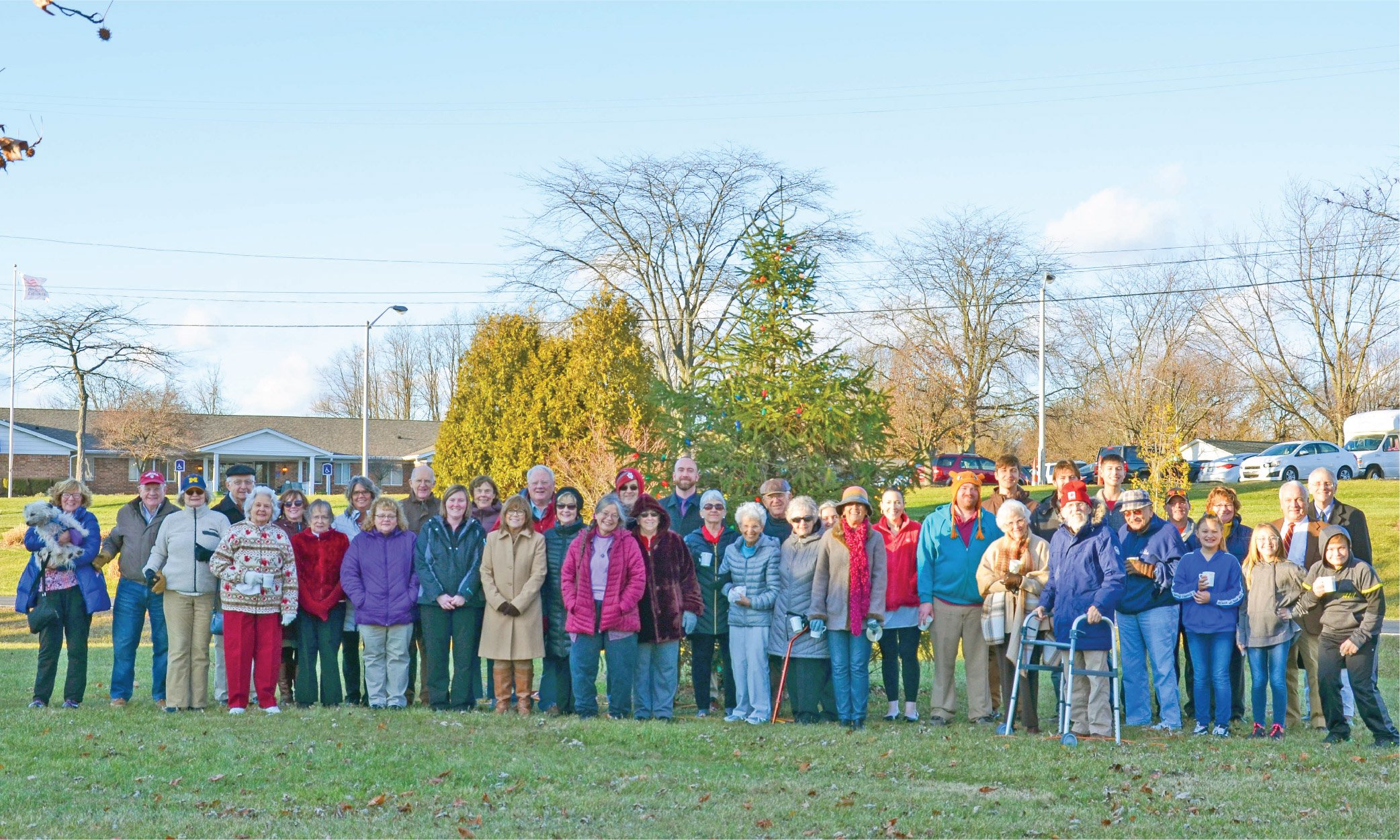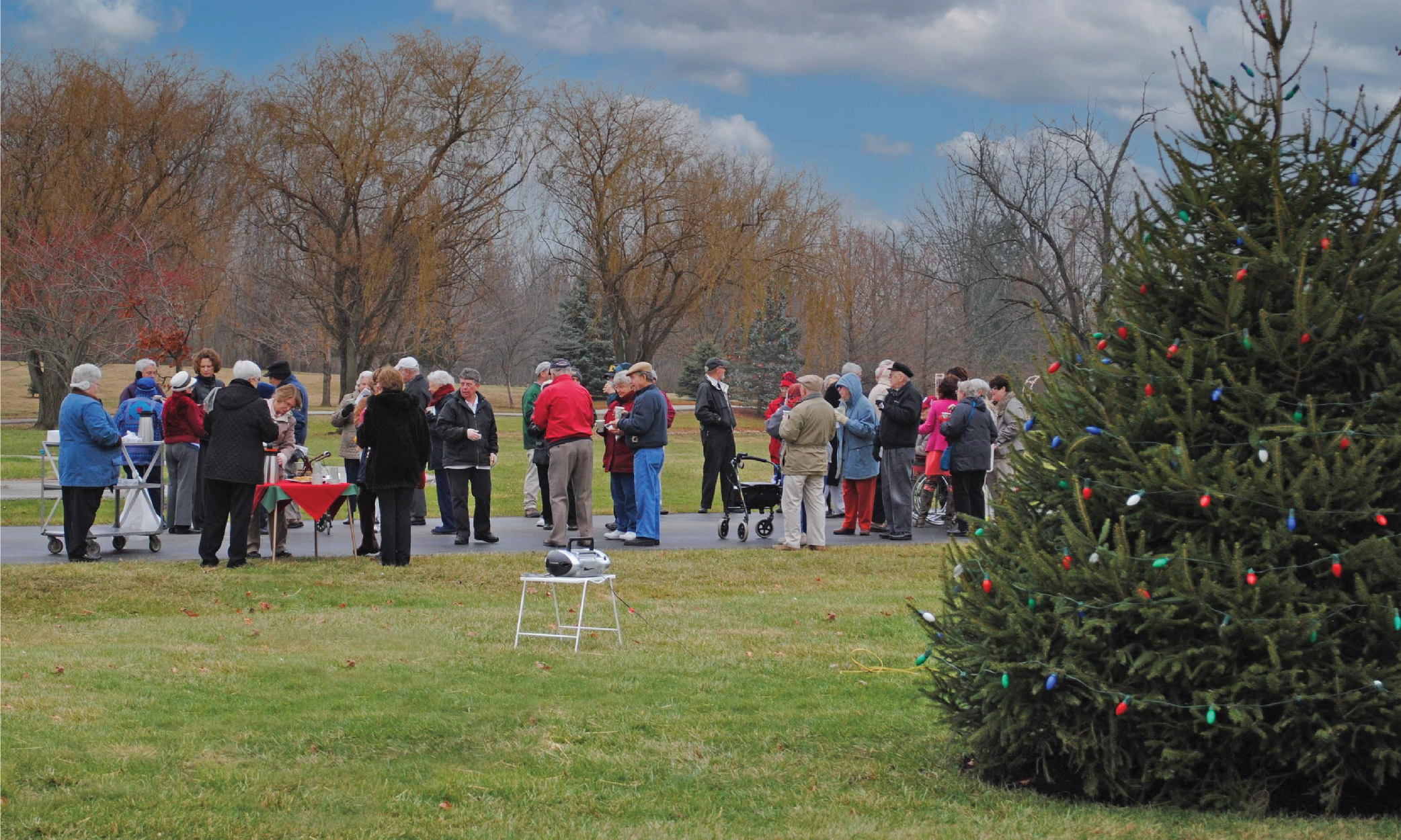 Get our latest news, updates, and resources delivered right to your inbox.